Okay, first of all, I'm not doing this to offend anybody–not authors, not publishers, not cover artists, and not even these models. Heck, I know how little say trad/small press published authors get when it comes to their covers. I know how slim the stock photo pickings are for the fabulous cover artists who make this magic happen. I know how tedious it is to scroll through page after page of photos of half-naked men. 😉 Still, I feel the need to do a roundup of the boys I want to see retire for 2015. They've had a great run. They've gotten buckets more snoo snoo than most gigolos ever will. They've posed and pouted, and on any given Amazon list, it would appear they've made a pact with the devil or have some sort of cover model monopoly going on.
But it's time they stop sowing their wild cover model oats and settle the fuck down, already.
I'll start out with this blond cutie pie on my own cover for Double Takes, just to prove I'm not trying to bash anyone:
I don't know his real name, but I think of him as Lance, because that's who he represents on my cover. And he makes a great Lance. He also makes a great many other dudes. He's a total cover whore, unfortunately.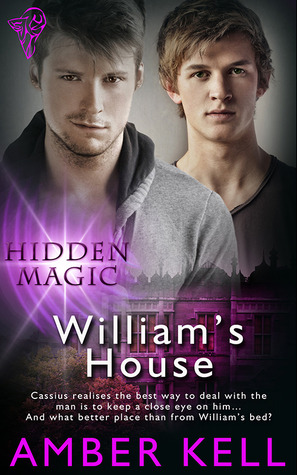 Ooo, they gave him brown eyes on that one!
I could go on and on proving just how much this guy gets around, but I'll spare you the plentiful evidence and move on to the next tramp who seems to be the other blond "it" boy.
He's everywhere, but I'm not looking for any more of him.
Oh, dear Lord, this guy:
I just can't…
Sweet Enola Gay. I remember the first time I laid eyes on Mr. Tall Dark and Blue-Eyed. I thought, man, that guy is gorgeous! Great cover model! Apparently, so did every cover artist in the world.
Now, I look at him and think about all the cover STDs he must have picked up over the past few years. Ick. I'm surprised readers don't get confused and assume they've already read every new book that has this guy on it.
Oh, and here's his cousin or brother or something:
I think those two are having a brotherly competition to see who can bag the most cover boyfriends. Odds are awesome they've even had a cover dalliance together, possibly for a twincest book. Tut tut, cover sluts. And, yes, this guy is up there sharing his cover cooties with Lance on "Family Man" above.
Oh, and this guy:
Please, don't even get me started on this guy with his long flowing locks and baby butt chest. Make it go away. Hand over his pension check. Make him an offer he can't refuse. Whatever needs to happen, here. I know I've seen a lot more of this Samson around somewhere, but can't seem to locate him now. He's like the wind, and often seems to play a vampire on his covers. Maybe he really is a vampire, which would explain how long his cover model career has lasted. If any of you eagle-eyes out there know of more covers with this dude, point me at 'em so I can add them to my collection. You know, just because.
And, hey, if you have a cover slut you think is ready for retirement, please do share. Who are you sick of seeing?
———-
By the way, Chris from Stumbling Over Chaos does a great job of collating overworked models and mashing the covers together for mini title stories.
Anyway, fingers crossed I'll have a cover reveal for people to analyse in a few. I tried to pick out guys who weren't total tramps, even for my ex-porn star (okay, so I've seen him a few places, but, hey, he's a porn star). 😉
-Kimber